MUSIC, ENTERTAINMENT, TALENT & ACTION
Children come into the world with all of the mental blueprints for
success: innocence, joy, willness to learn and undeniable love. What happens from birth to manhood is still a mystery to mankind.  What we do know, is that there is a spark that grows in each child, giving him the tools to dig deep into the soil of education and sow seeds in the arts and sciences.
This site is rooted in the arts–specifically, music, art, poetry and talents that lead to action and entertainment.  It seeks to build an awareness that allows any child who is ready to develop his innate abilities in discipline, social skills, artistic development and productivity to have a level playing field irregardless of race, color or socio-economic level. 
A building, situated in the heart of Detroit, will be catalyst that brings people, donated time and talent together.  Help us renovate this building–one dollar and one-step at a time!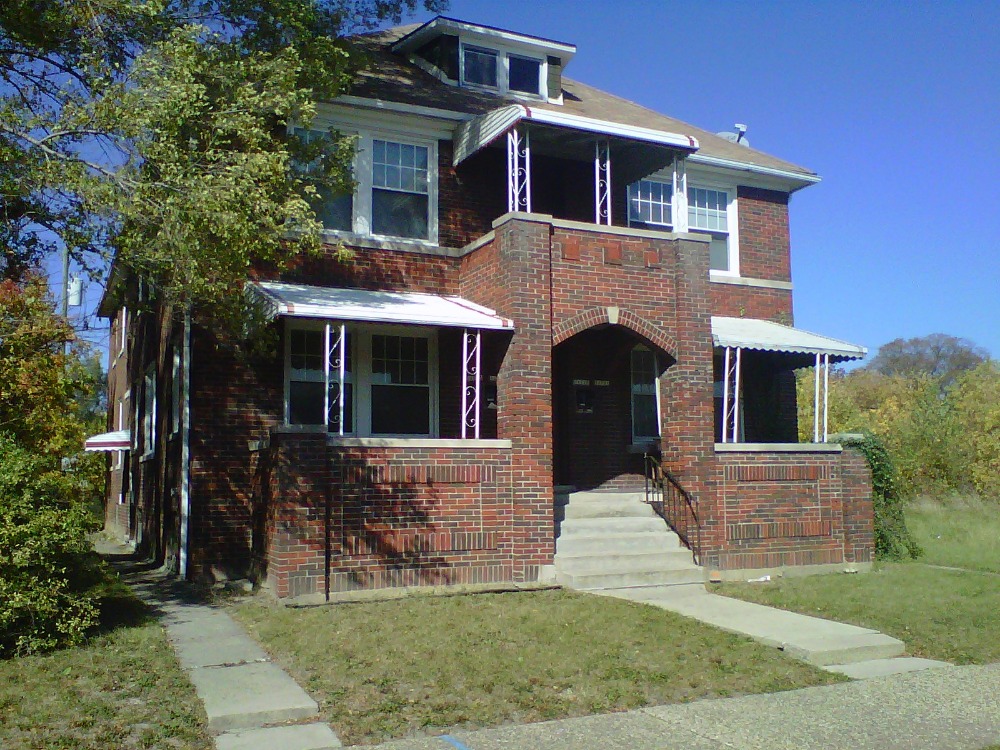 After months of soul-searching, researching and looking at many options, Music, Entertainment, Talent and Action (META) has established a plan of action:
The Plan
Four specific directions outline the beginning stages of development:  security, retail store, music instruction, administrative office.  A fifth stage will occur later which consists of using the entire basement area as Museum of Michigan Musicians.  
Security
Action has already begun in the area of security and will continue until all measures have been put in place.  That completion process will include four steel outer doors, 2 inner doors, outside lighting, security cameras, security alarm system and glass blocks around the base of the building.
Retail Store
A retail store consisting of designer clothing, jewelry and other items will be used to secure funds for building restoration, purchasing of instruments and administrative office equipment.
Music Instruction
Music instruction will begin with music theory, music history and piano and voice instruction.  Other instrumental instruction will be added as the music program advances.
Administration
An office will be used for the signing-in and out of students, sending out invitations to fund-raising activities, online retail store activity and other contact information.  No funds will be stored there.
One individual will be hired to place items in the online store via picture-taking, written description of merchandise and other necessary tasks for online retail production and implementation.
All public attendance will be by invitation and appointment only.  No open-door admittance will occur.  META will establish what will be referred to as The Meta List and all activity in the areas of instruction, fund-raising and museum initiative will stem from The Lists covering all three entities.  PLEASE DONATE!