Music speaks a language that cuts across cultures, races, ethnicities and religion.  It is universal.  I love all music ….  Browse the selections of The Unfolding of a Rose, and let us know your special song or CD … it can be added … use the contact form at the end of this page.
Whatever the reason you are here, look around and be entertained . . . . 
Click on ANY song below and Watch and LISTEN!
Detroit is Coming Back – Written by Duane Parham
HAPPY BIRTHDAY DUANE!
Connect with Duane on Jango Radio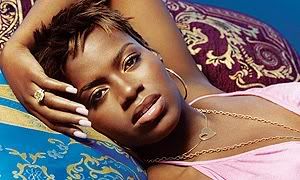 Oprah has indentified 15 songs that "Stir the Soul."  Here's one of them:
by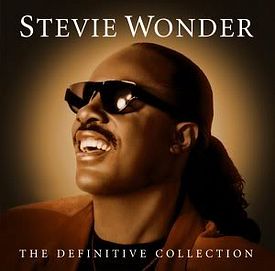 by
DARIUS RUCKER
When the days are dark and long, 
And… I can't figure out what's wrong, 
I drop to my knees in despair
Alone and discouraged with no one to care,
A gentle touch ever so sweet,
Grasps my hand and moves my feet,
I rise to embrace the streams of light
That heal the wound and cure the sight. 
Standing above the darkest night,
Ready to conquer the strongest fight,
I heard a voice cry out to me,
"You're more than pain could ever be."
Mamie Smith 
Josh Groban sings
(The video takes about 30 seconds to start).
"You raised me up so I can stand on mountains,
You raised me up to walk on stormy seas,
I am strong when I am on your shoulders'
You raised me up to more than I can be."
(Soul-Inspiring Words that Lift the Spirit)
Now that we have soared above all forms of sensuality, let's "rejoice and be exceedingly glad" with one of the world's greatest songs–"The Hallelujah Chorus" by George Handel.
Wow! Since you got us into the mood . . .
Let's take the FIFTH . . . .
Beethoven's 5th Symphony … That is …
What About a Little Country?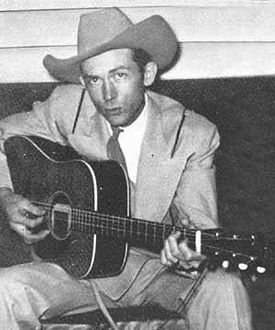 Hank Williams
As a kid in the heart of Ole Miss, I grew up listening to country western music because that was about all the radio programs had on them.  There was one hour of "rhythm and blues" each day . . .  you know I listened . . . but, country filled the air waves throughout the day.  Hank Williams was one of my favorites.  He sang with so much . . . soul.
Now … Smooth Jazz
Jazz
Detroit's Own Duane Parham
When life throws you a curve, places a mountain
in you pathway or digs a valley for you to fall in, there
is always a hand waiting to pull you along, reach out and grasp it!